Level Playground is an initiative which encourages children to develop personal identities that reflect their true selves and enable them to create healthy, safe and respectful relationships.
Level Playground values gender equity, respectful relationships, healthy childhood development and inclusivity. We aim to create a world where children can be themselves – free to explore all the things in life that interest them.
On our website you will find Information about gender equity, safe and respectful relationships. Some of the things that you will find here include; international programs and projects, booklists, gender audit tools and a variety of play ideas, plus much more.
Level Playground uses social media platforms to promote our key messages and resources. We share play ideas and activities, stories to read, and gift giving ideas all of which link back to supporting children to develop their personal identities.


Foster personal identities

Challenge gender stereotypes and rigid gender roles

Promote gender equality, safe and respectful relationships

Promote healthy growth and development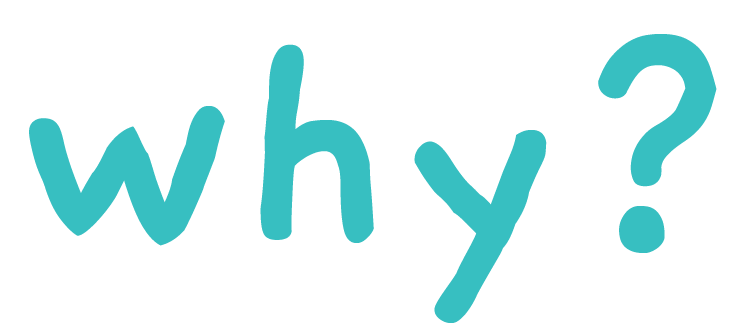 Level Playground is all about giving children the chance to be themselves – to learn and play in ways that they choose, and to feel safe, supported and inspired to discover new things. We want children to have every opportunity to learn and develop in healthy age-appropriate ways, and to have and create healthy and respectful relationships with the people around them. 
Parents and caregivers want their children to be able to explore their interests without being limited by their gender

Educators and people working with children want to create safe and inclusive environments for children but often don't know where to find the resources to do so

When children are supported to explore a variety of experiences they are exposed to far more opportunities for well-rounded growth and development

When children can express their emotions in a healthy way they are more likely to form healthy relationships with others, now and in the future