The first five years of life are crucial for social, emotional, physical and intellectual development, and attending playgroup provides a great opportunity for children to play and interact in ways that support their growing knowledge and skills.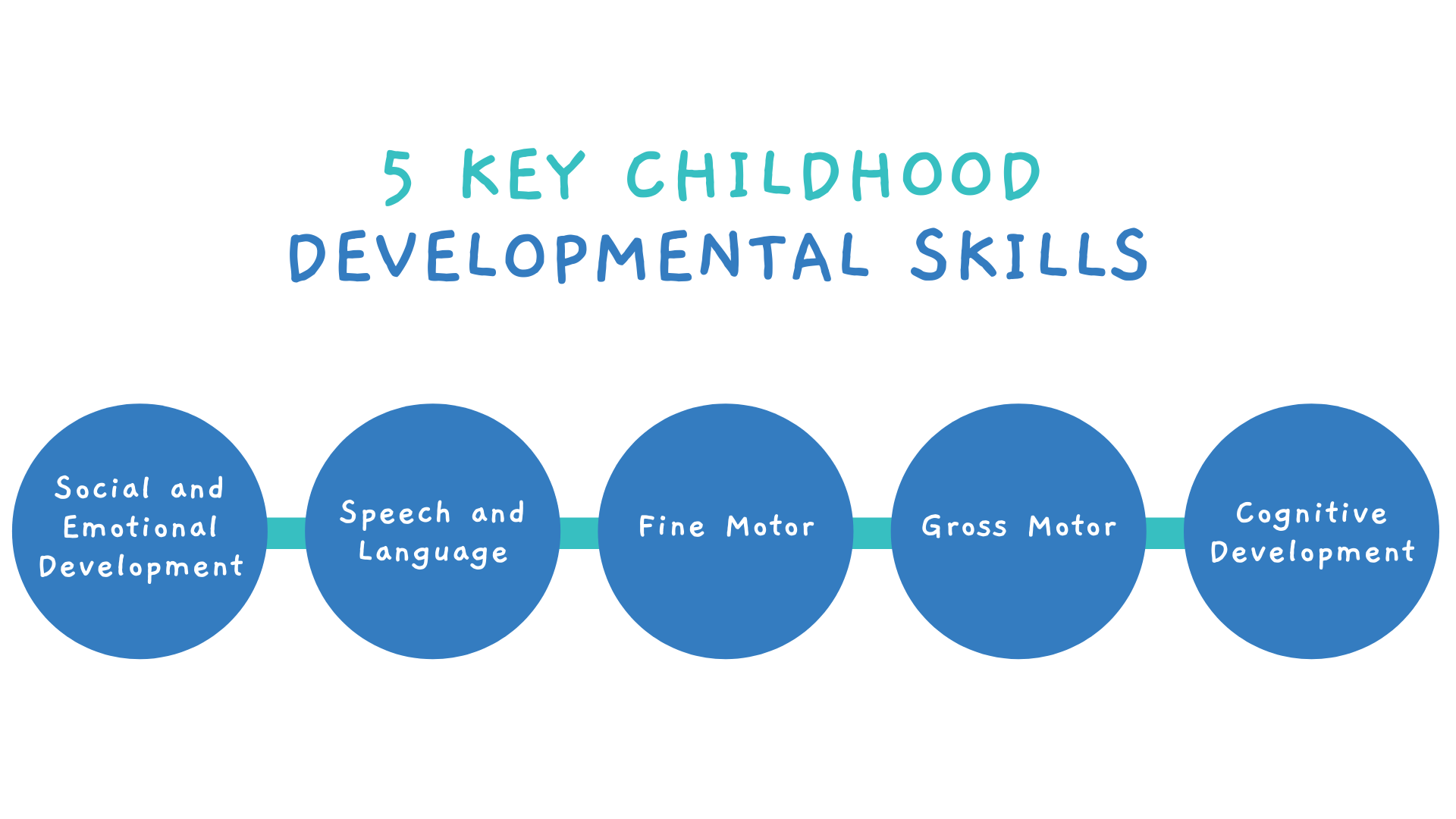 The Level Playgroup project was born when we asked our social media followers if they ever heard language or comments that upheld gender inequality or stereotypes at their playgroup  – and 75% said 'yes'! We knew right then that it was time to make some changes.
Here's what we're doing:
Level Playground has partnered with the Migrant Information Centre and, with the support of Knox City Council, we're running a weekly playgroup with families from the Zomi community. Each session is supported by an interpreter. Our play-based sessions focus around different themes – such as gender stereotypes, emotional literacy, and respect – and we deliver messaging through activities, stories and songs, and group discussion. Guest speakers from local organisations such as the toy library help to connect our playgroup families to their local community, and sharing morning tea together means we all get to sit down and spend time getting to know one another.
To find out more about Level Playgroup, or to see how we can support your existing playgroup with promoting gender equality and respectful relationships, get in touch here at contact@levelplayground.org.au. 
WANT TO GET INVOLVED?
Contact Level playground today to find out how!